Call for proposals: Medium and large projects
Project duration: 1 Nov 2020–30 Oct 2022
Project budget: 90,000 EUR
The project addresses the unequal socio-economic situation of so-called new Slovenian migrants who have moved to Slovenia from third countries in the past 10 years and do not enjoy the same rights as immigrants from the west. They have greater problems due to their lack of language skills, access to education and banking services, and are experiencing greater housing shortages.
Our main goal is to empower migrants to advocate for their needs and rights, so we will equip them with knowledge about particular rights related to their status, educate them about how various systems in Slovenia operate, introduce them to different employment opportunities and inform them about possibilities of creating organizations, associations and institutes.
We will also conduct trainings in the field of media presentation and teach migrants to write articles, host radio shows, make videos and manage social networks. At the same time, we will be raising awareness of the general public, gaining support from the professional and NGO community and trying to reach decision-makers to discuss integration of migrants in Slovenia.
Members of the migrant community will be involved in all activities as trainers and practitioners in order to ensure that the acquired skills are passed on to other members of the community.
The knowledge and experience gained will contribute to the empowerment and confidence-building of new migrants and open up new opportunities for presenting their culture of origin, which are currently very limited. They will thus be able to tell their stories to the public first-hand and will not need others to speak for them.
Contact person: Jasna Rajnar Petrović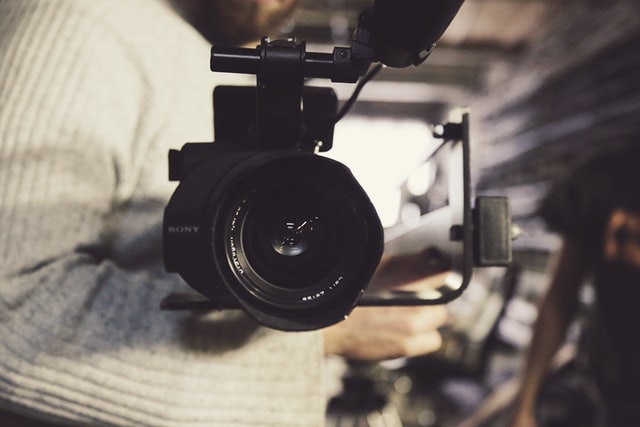 Project promoter: Slovene Philanthropy, Association for Promotion of Volunteering
Project partner from donor countries: Radio Nova (Norway)
Project partner: Radio Študent Institute