Call for proposals: Small projects
Project duration: 20 May 2022–19 May 2023
Project budget: 20,000.00 EUR
The main aim of the project is to increase public awareness about the importance of protecting natural and human environments, especially watercourses, and to promote active citizenship in this field. Anyone can be a guardian of rivers and each of us can be a protector of nature.
The nature conservation project will bring together well-known Slovenian photographers, environmentalists, journalists, artists and other representatives of civil society and local communities. We will prepare a joint photographic exhibition marked by two central motifs, Slovenian rivers and their guardians: environmentalists, artists, tourism workers, fishermen, divers, etc.
In addition to the exhibition there will be parallel events, such as round tables, workshops for local activists and children, and art events. We are also planning an extensive media campaign. The exhibition and side-events that will take place in different parts of Slovenia aim to influence local political representatives to pay more attention to the protection of watercourses and try to find solutions to specific local challenges.
The project will address photographers, photography enthusiasts, environmentalists, nature lovers – camping, fishing, recreational and other associations and individuals –, young people and school children, engaged cultural figures, tourists, journalists and representatives of various civil society initiatives and local communities.
Contact person: Alja Bulič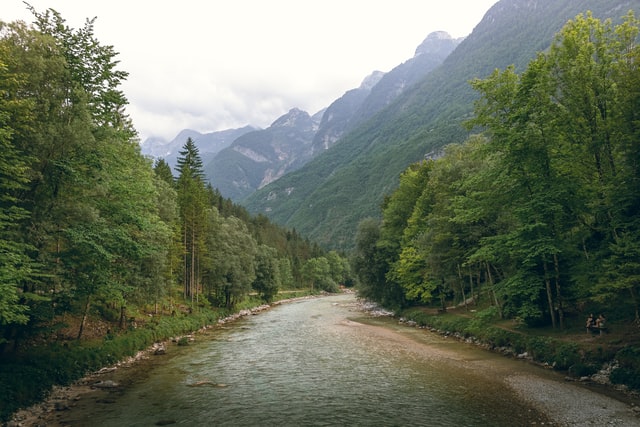 Project promoter: Cultural and Artistic Organization Center 21 (KUD CENTER 21)
Project partners: Inštitut Lutra, Red Tree Heritage, Mladi za podnebno pravičnost, Civilna Iniciativa Litija