Call for proposals: Medium and large projects
Project duration: school year 2020/2021
Project budget: 22,500 EUR
We have experienced the current wave of migration unprepared, so we often respond to it with discomfort and fear, prejudice and mutual exclusion. We often don't have the right answer to the plight of children who are exposed to many contradictory views and experiences, which only deepens the misunderstanding and conflict.
This project is devised to support 7th grade civic education lessons to put forward a broader and more inclusive view of migration. Slovenian classrooms are a meeting point for current migrants, descendants of the previous century migrants, and descendants of generations who emigrated en masse in the 19th century. Historically, they are linked by the same story: the search for a better life, fleeing poverty, famine, wars and ethnic violence. By telling their life stories, they help children understand migrations, dispel prejudices, and alleviate fears and discomfort. Thus, a dialogue is established between students of different backgrounds, creating a community capable of coexistence and cooperation.
In cooperation with our partners, we are preparing a one-day workshop for teachers with several distinguished lecturers (Dr Marjanca Ajša Vižintin, Dr Barbara Baloh, Samanta Kobal, Dr Barbara Pregelj); five two-part workshops for pupils, aimed primarily at schools in areas with a rich history of immigration/emigration, border areas, schools in ethnically mixed areas and schools with a higher proportion of immigrants; inclusion of a larger group of high school students in the Norwegian media literacy program for youth; and a project website and a Facebook page dedicated to the exchange of information and experiences between teachers.
Contact person: Bojana Vajt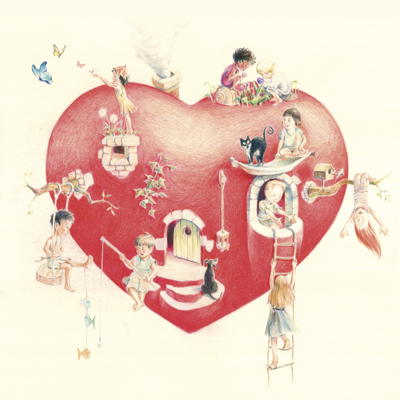 Project promoter: KUD AAC Zrakogled
Project partner from donor countries: Norsensus Mediaforum (Norway)
Project partner: Primary School Medvode